Smart products 2S1P ICR 18650 2400mAh 7.4V Lithium Battery
1.Description:
Lithium Battery widely used in consumer electronics and industrial products such as notebook computers, power bank, digital cameras, movable lighting, communications equipment, electric bicycles, power tools and so on. Single cell capacity from 500 to 2600mAh, high safety performance, Memory, consistency, environmental protection economy, can be customized according to customer requirements and OEM / ODM solutions.
2.Spe.(Ref.)
| | |
| --- | --- |
| 1)1)Normal Capacity: | 2400mAh |
| 2)Min.Capacity: | 2350mAh |
| 3)Normal Voltage: | 7.4V |
| 4)End ofdischargeVoltage: | 6.0V |
| 5)Maximum Continuous Discharge Current: | 0.5C |
| 6)Internal Resistance: | ≤200mΩ |
| 7)Standard charge: | 0.5C |
| 8)Operation Temperature Range(Charge): | 0-45ºC |
| 9)Operation Temperature Range(Discharge): | -20~60ºC |
| 10)Dimensions: | OEM |
| 11)N.W: | about 0.1KG |
3.Hot Battery cells models and major parameters: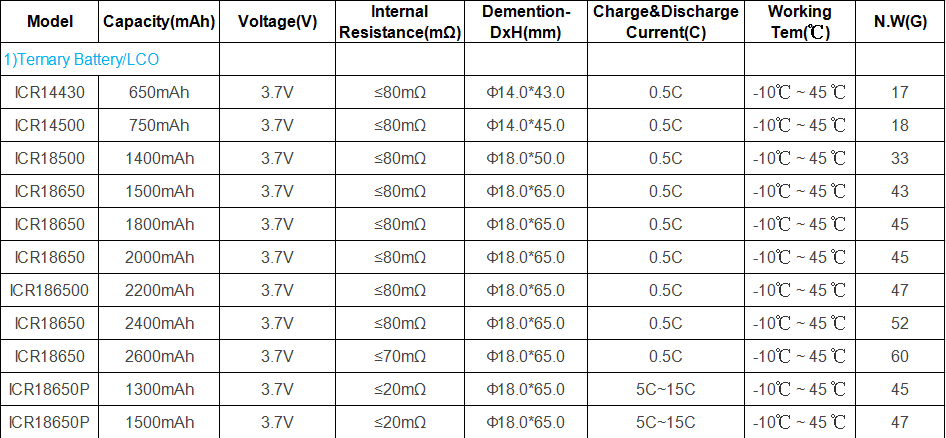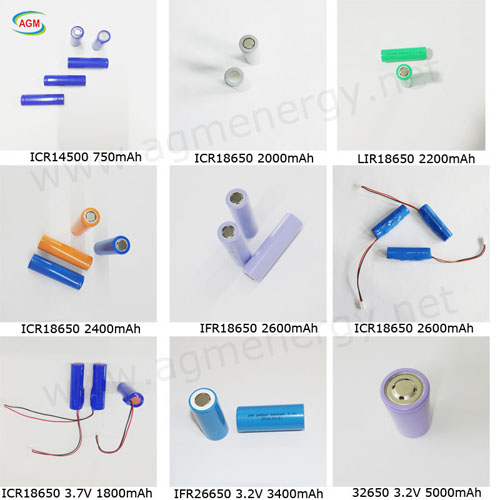 4.Major Features:
1)Small Volume.
2)HighCapacity,singlecell from 500-2600mAh.
3)Rechargeable.
4)Environmental Protection economy.
5)Techniquecan be customized.
6)High energy density.
7)Fastest Charger
8)Reliable and safety performance.
9)Cycle life over 1000times ..

5.Hot Applications:
1)Wind Energy
2)Notebook Computer
3)E-tools
4)Digital Camera
5)Solar Energy Streetlight
6)Model Aircraft
7)E-Bike
8)Communication Equipment
9)Power Bank
10)UAV
11)Thermal Cloth
12)Movable Lighting
13)Field Mower
14)Automatic Sweeper
15)E-Scooter
...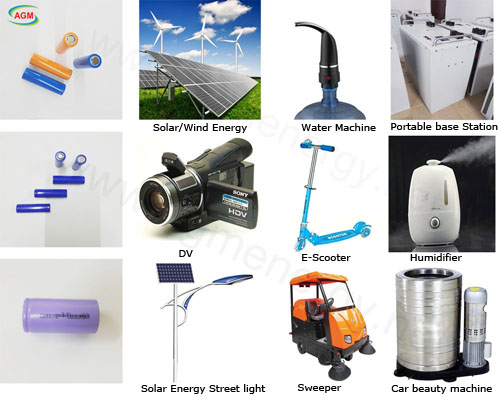 6.Major tests ensure high quality:
1)Initial Performance Test
A.Open-Circuit Voltage
B.Internal Impedance
C:Min.Rated Capacity
2)Cycle Life
3)Leakage-Proof Test
4)Vibration Test
5)Drop Test
6)Crush Test
7)Short CircuitTest:BothºC20 and 60ºC
8)Impact Test
9)Forced Discharge Test
10)Nail Pricking Test
...
7.Packing photos:(Ref.)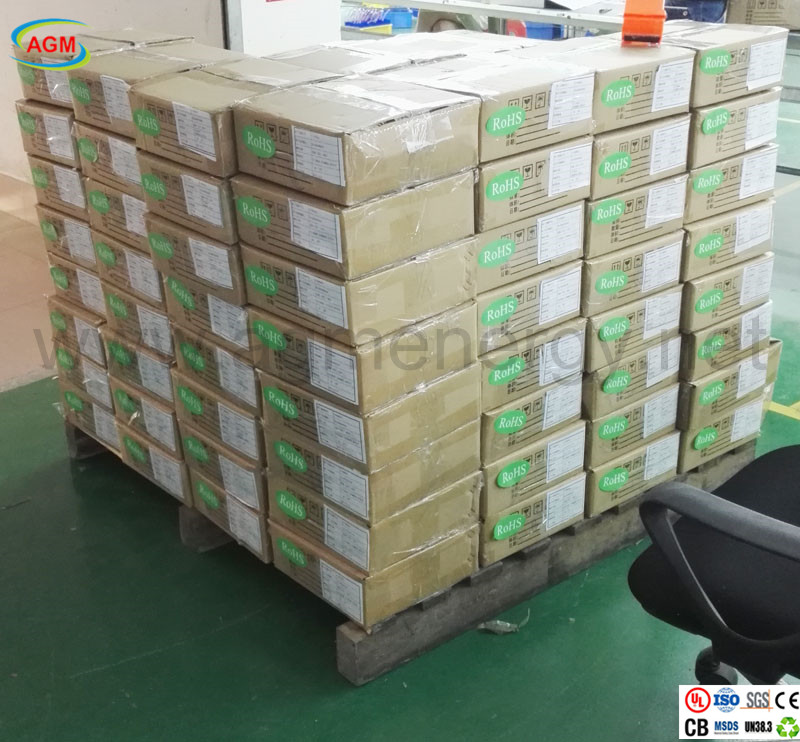 More details pls feel free to contact us,thank you!