How to match off-grid system inverter and inverter battery, how to use?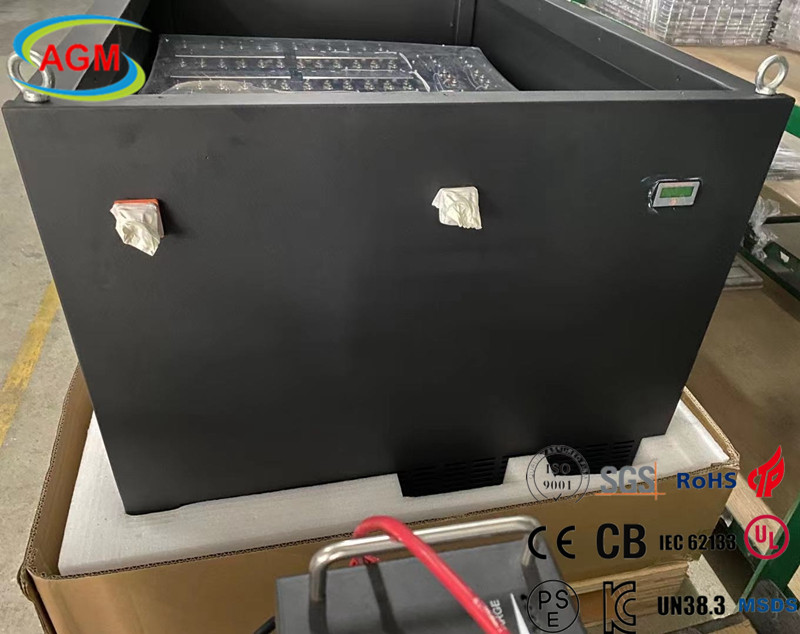 1. The DC input nominal voltage must match. Usually for 12V,24V,36V,48V, etc., the output voltage is generally 220V.
2. The output power must be greater than the Max. power of electrical appliances, such as motors, air conditioners and other equipments.
3. Application: Power tools, massager, computer, TV, air conditioner, washing machine, refrigerator, etc.
4. The positive and negative terminals must be connected correctly, the wire diameter must be thick enough, and the length of the connecting wire should be as shorter as possible.
5. Charging and inverter process Can't be arranging at the same time to avoid damage the equipments.
6. The enclosure should be properly grounded to avoid electric leakage.
7. Non-professional disassembly, maintenance and modification are strictly prohibited.