RS-485 Metal Enclousure 5G communication base station 80Ah/100Ah/150Ah/200Ah Rechargeable Lithium batteries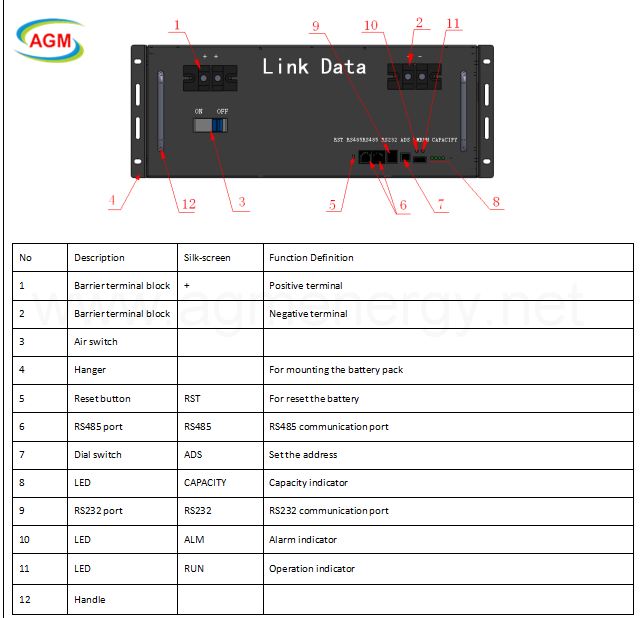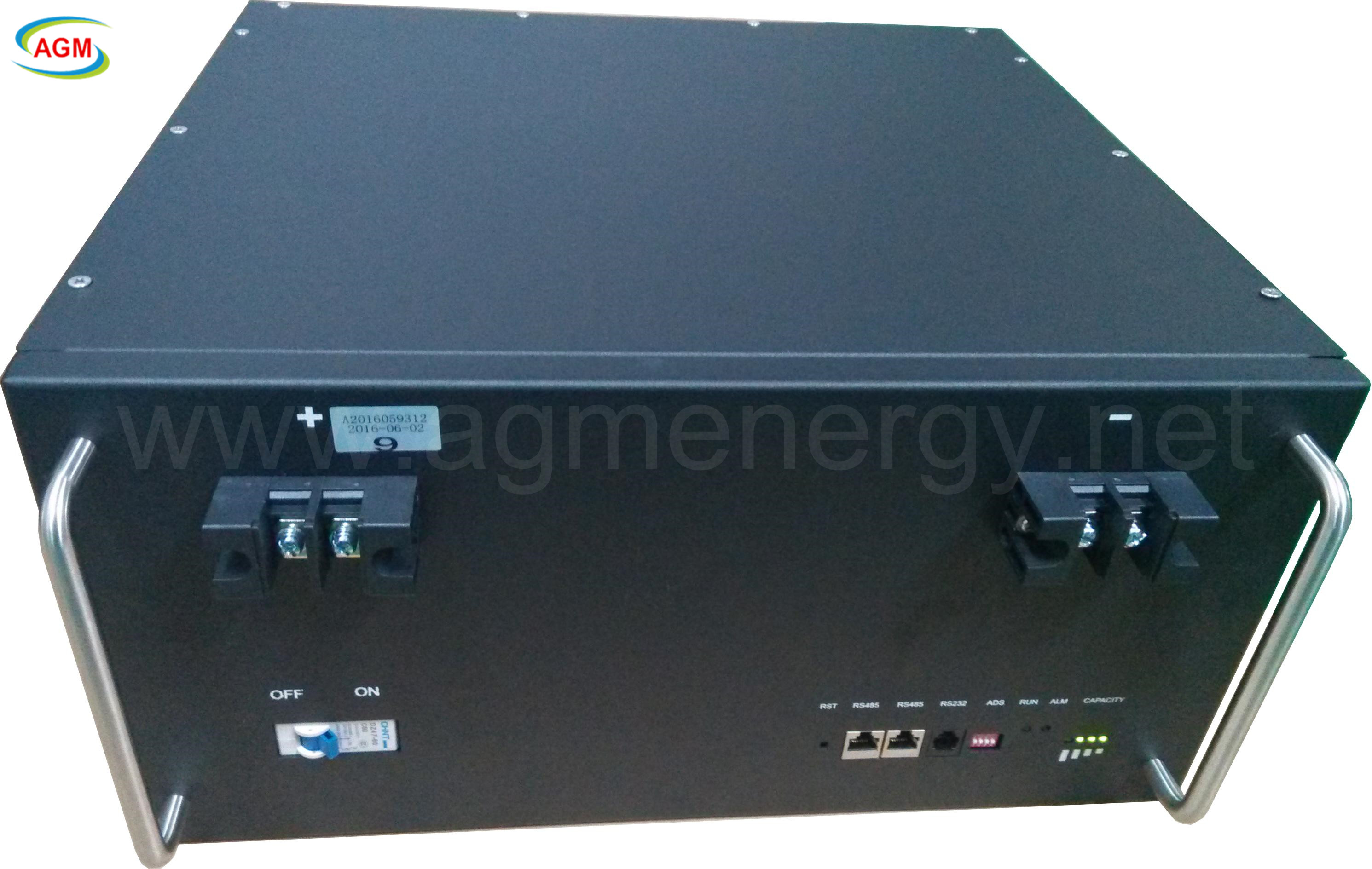 1.Description:

With overcharge, over discharge, overcurrent, short circuit, over temperature protection. With a communication function, you can communicate with the computer, real-time monitoring of the Battery parameters and status of the monomer.

The product is widely used in access network equipment, remote exchange, mobile communication equipment, transmission equipment, satellite ground station, and so on, which is characterized by its integration, miniaturization, convenient Battery maintenance, unattended, easy to use, energy saving and environmental protection. And microwave communications equipment and other communications or as a backup power supply.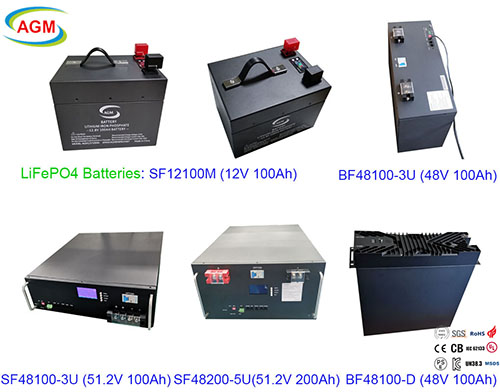 2.Spe.(Ref.)
| | |
| --- | --- |
| 1)1)Normal Capacity: | 100Ah |
| 2)Min.Capacity: | 100Ah |
| 3)Normal Voltage: | 48V |
| 4)End ofdischargeVoltage: | 40.0V |
| 5)Maximum Continuous Charge/Discharge Current: | 1C |
| 6)Internal Resistance: | ≤220mΩ |
| 7)Standard charge: | 0.2C |
| 8)Operation Temperature Range(Charge): | 0-45ºC |
| 9)Operation Temperature Range(Discharge): | -20~65ºC |
| 10)Dimensions: | 42*480*134mm(Excluded terminals,handles & mounting ears) |
| 11)N.W: | Approx.45KG |

3.Major Features:
1)Small Volume.
2)HighCapacity,single cell 100Ah.
3)Rechargeable.
4)Environmental Protection economy.
5)Techniquecan be customized.
6)High energy density.
7)Fastest Charger
8)Reliable and safety performance.
9)Cycle life over 1000times ..

4.Hot Applications: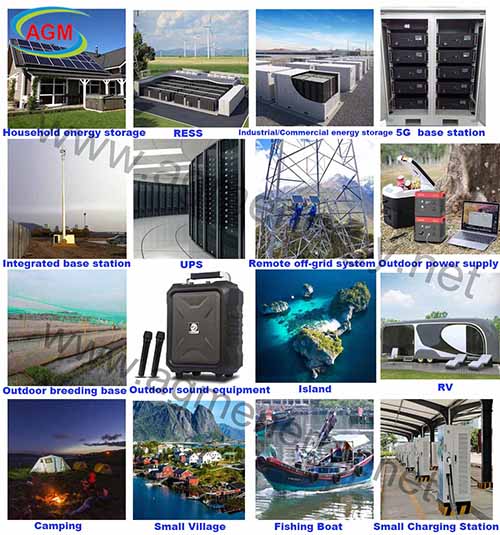 5.Major tests ensure high quality:
1)Initial Performance Test
A.Open-Circuit Voltage
B.Internal Impedance
C:Min.Rated Capacity
2)Cycle Life
3)Leakage-Proof Test
4)Vibration Test
5)Drop Test
6)Crush Test
7)Short CircuitTest:BothºC20 and 60ºC
8)Impact Test
9)Forced Discharge Test
10)Nail Pricking Test
...
6.Charge&Discharge Curves: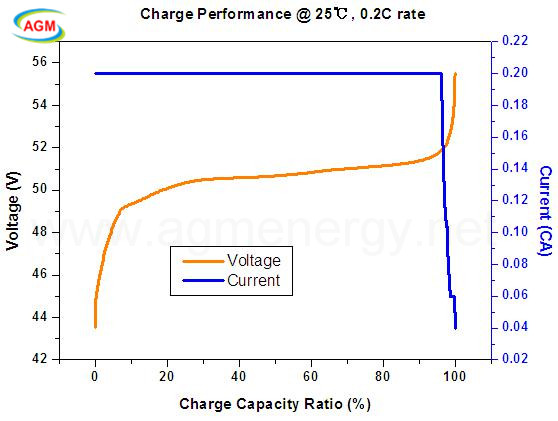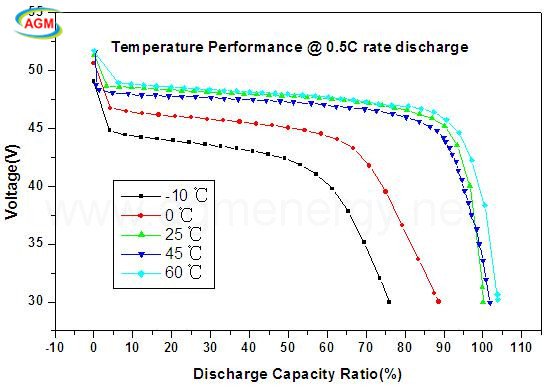 7.Major Automotive Machines: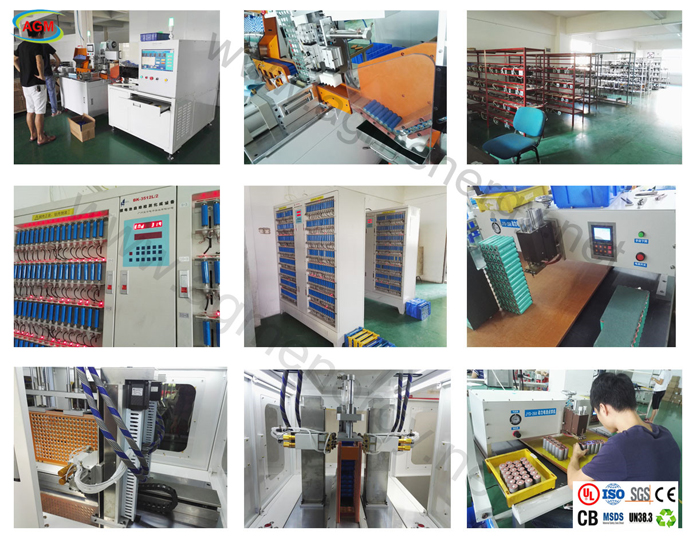 8.Production: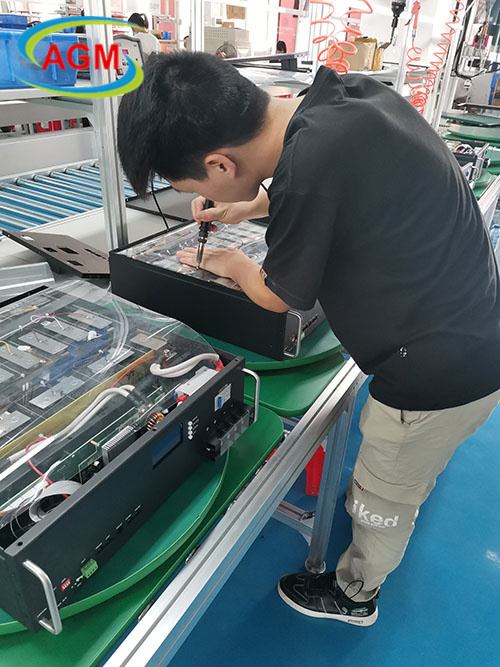 9.Some Exhibitions and Clients: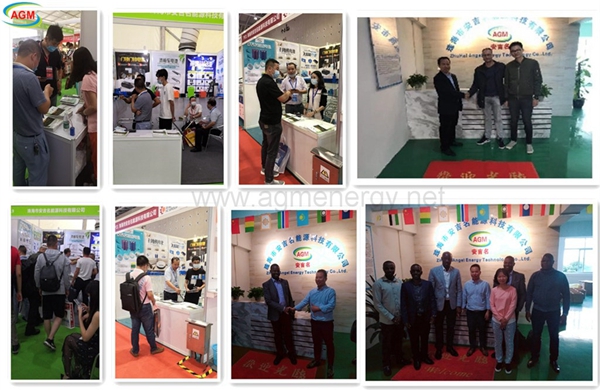 How about contact us NOW for Best Rechargeable Battery solution?
Thank you.